Industry leading warehouse solutions & distribution management
Our scalable 3PL and marketing services offer full-service support all under one roof. We are here to help you scale your business.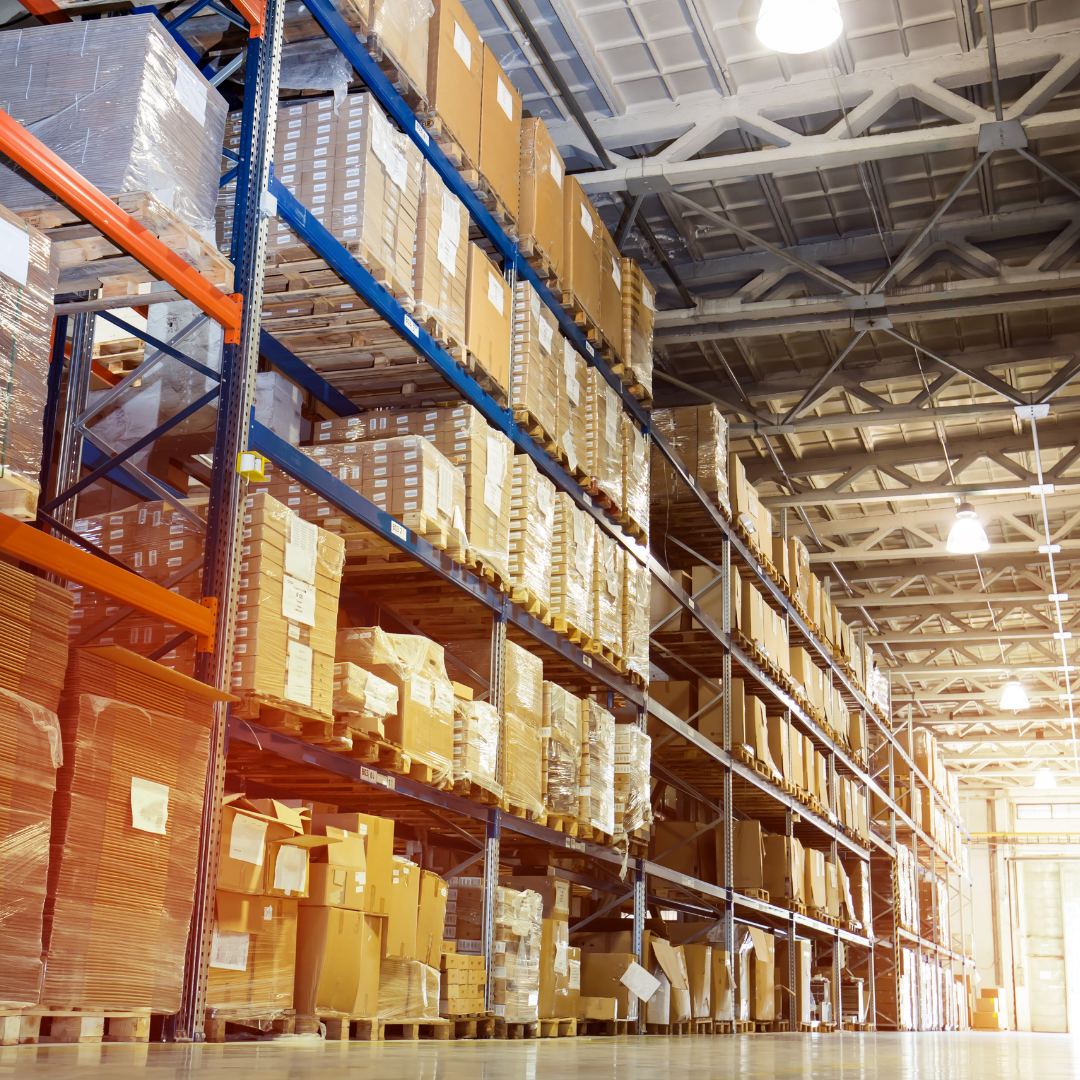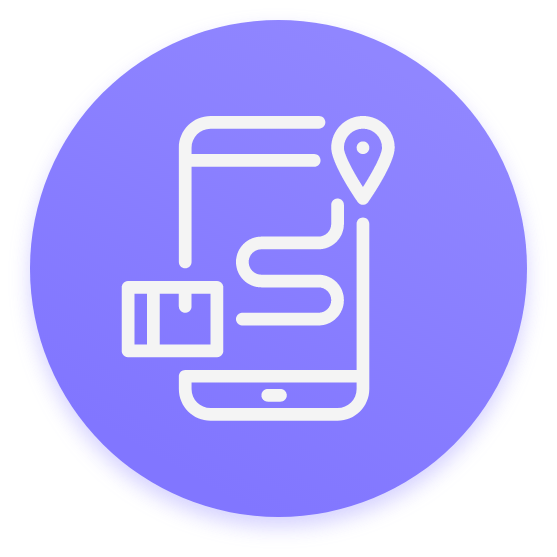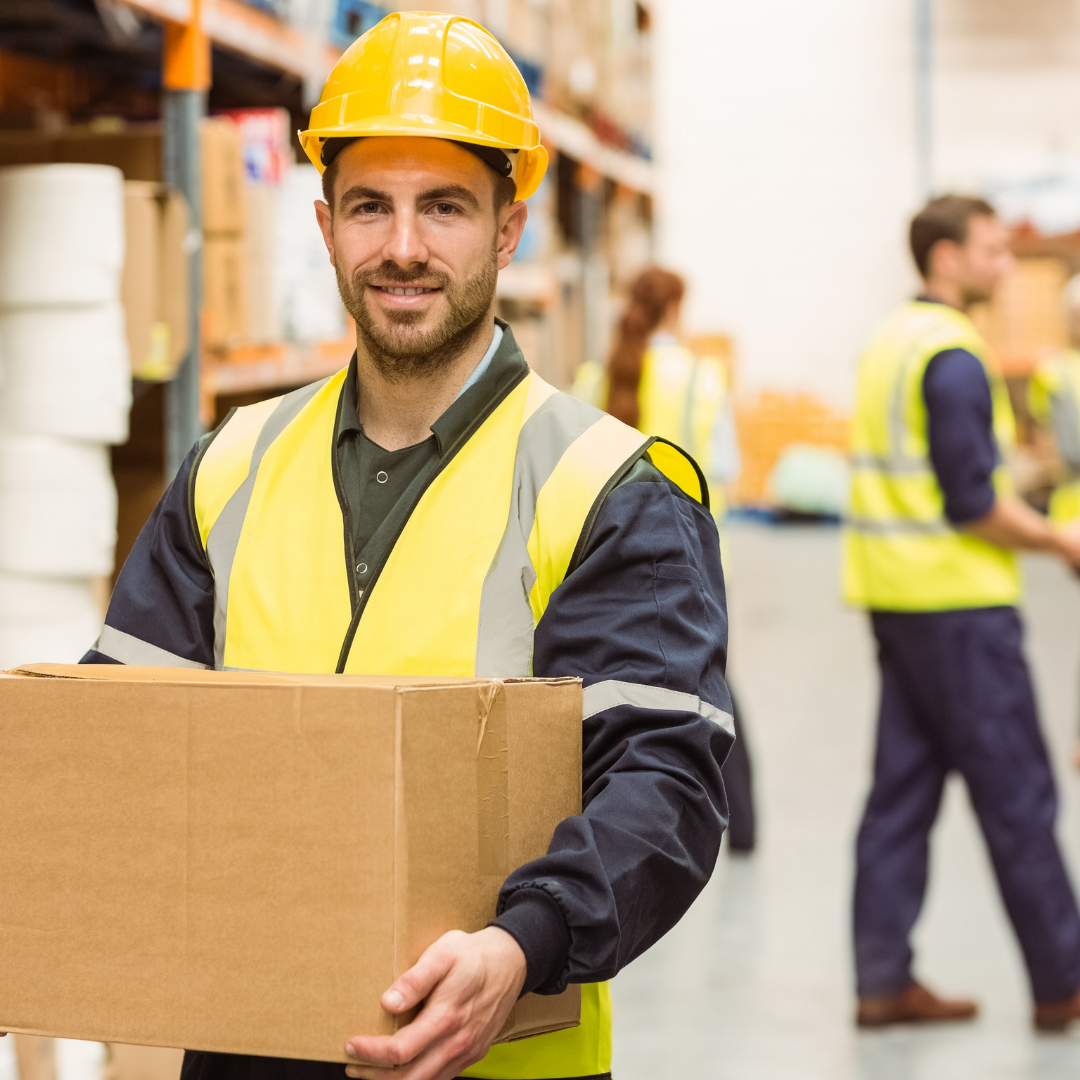 We are the best support for your growing business
TOTAL3PLUS is a 3PL Warehouse company located in Southern California. Our goal is to give businesses more time to focus on their core strategies by making their West Coast warehousing and distribution requirements easier and more cost-effective by utilizing our 3PL warehouse services.
Nemo enim ipsam voluptatem quia voluptas sit aspernatur aut odit aut fugit, sed quia consequuntur magni dolores eos qui ratione voluptatem sequi nesciunt.
We have a lot of powerful services to help you scale and grow your business. Check for more of our available services and solutions!
Improvement in productivity + efficiency
Years of combined experience