We are your complete brand fulfillment partner
TOTAL3PLUS offers end-to-end contract packing, promotional marketing and third party logistics.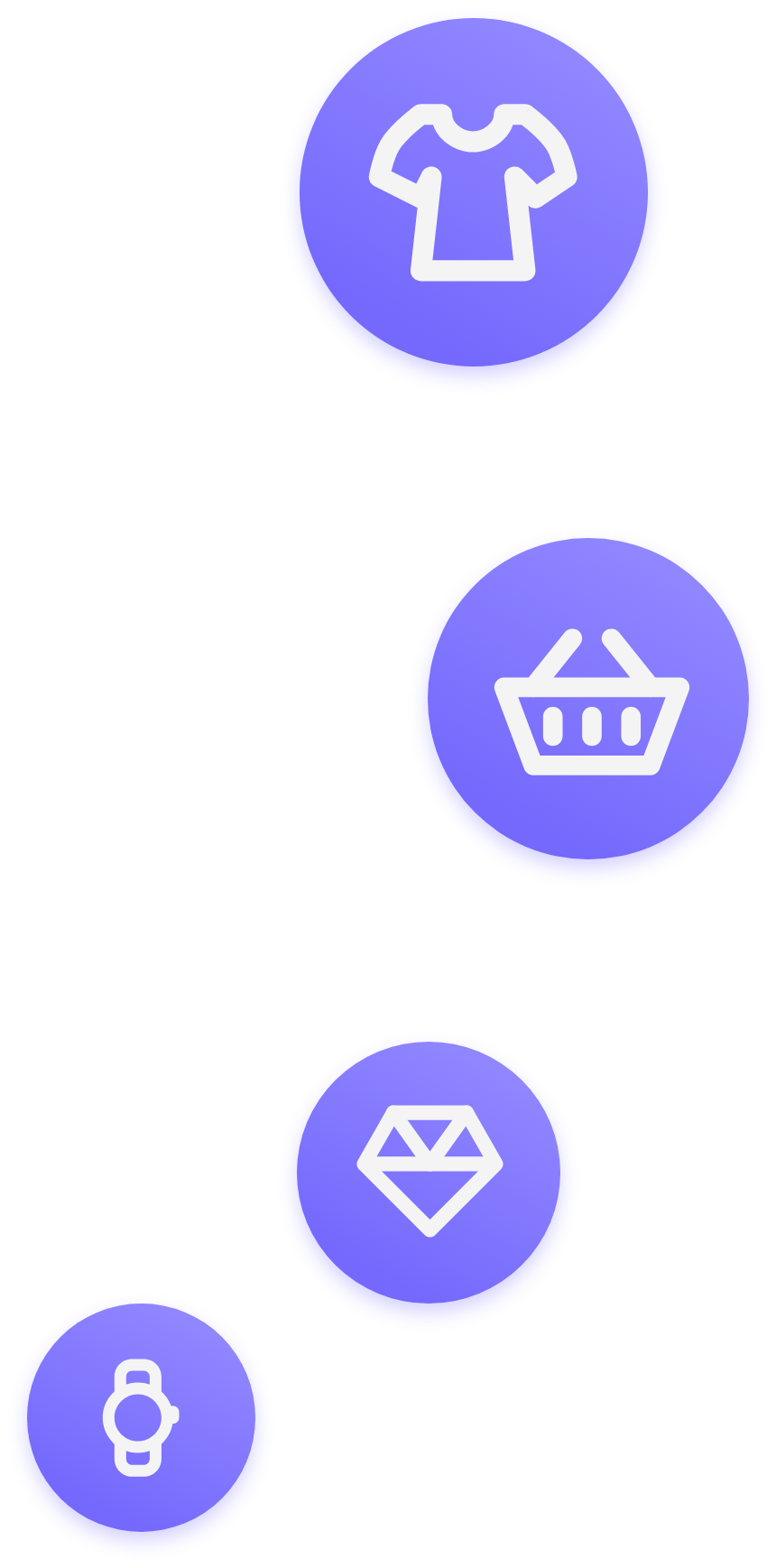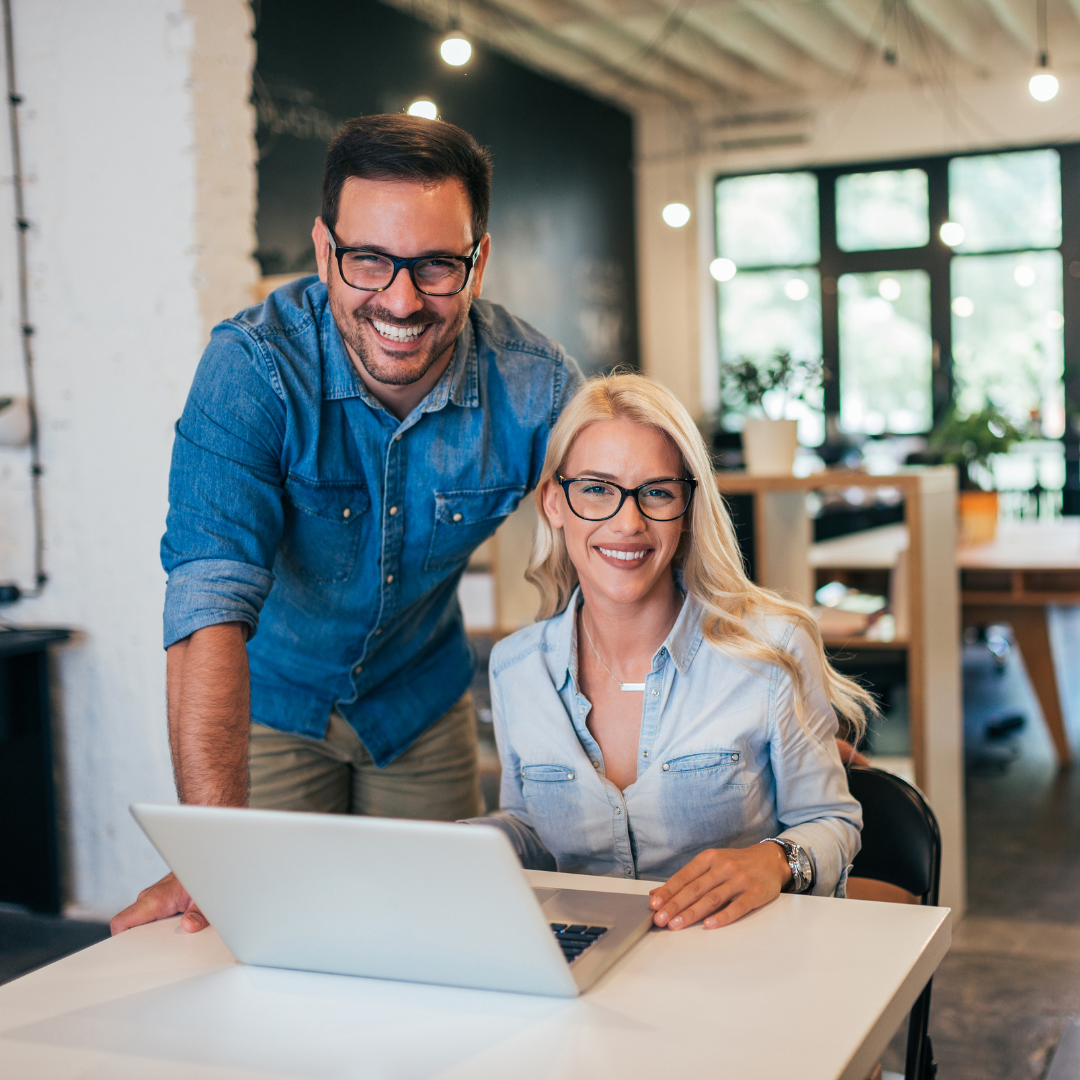 Manage Everything from A-to-Z
We've been the trusted fulfillment partner to some of the best-loved household brands and public sector organizations. With a reputation for going above and beyond, Granby handles every aspect of your project from start to finish. Our dynamic digital marketing, contract packing, and 3PL services get your brand where it needs to go.
We are an industry leader in 3PL services
TOTAL3PLUS is a 3PL Warehouse company located in City of Industry, CA in the heart of Southern California. Our goal is to give businesses more time to focus on their core strategies by making their West Coast warehousing and distribution requirements easier and more cost-effective by utilizing our 3PL warehouse services.
TOTAL3PLUS offers a wide range of 3PL logistic and digital marketing services to help get your businesses' products to the market on time, all the time!
We have a lot of powerful services to help you scale and grow your business. Check for more of our available services in our product.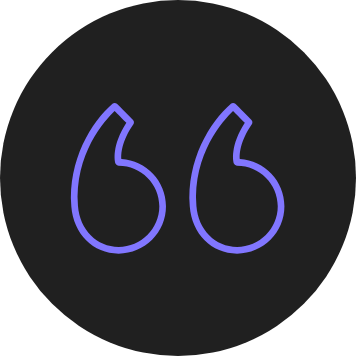 Total 3PLUS  helped me scale my growing Amazon business quickly and cost-effectively. They constantly look for solutions and ways to keep our business ahead of the game. We are very thankful to count them as one of our key strategic partners.
Think we could be the partner for you and are interested in working together? Call us or fill in the contact form and we will get the ball rolling!